Irrigate.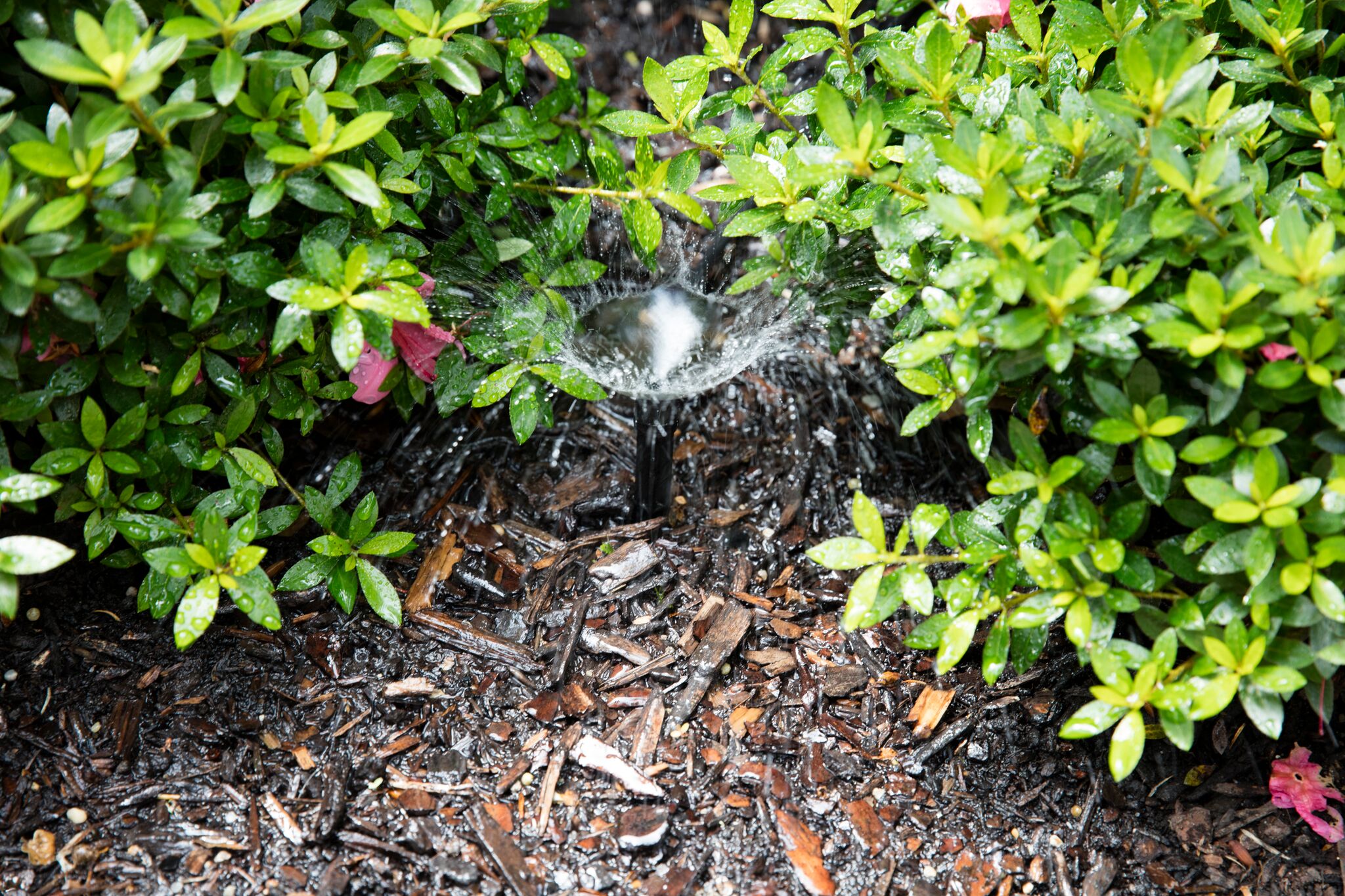 Proper irrigation is essential to ensuring the longevity and continued success of any landscape project and can help reduce the odds of plant stress or loss, essentially offering more protection for the investment you have made in your plantings.
If properly installed and maintained, a custom irrigation system can help you conserve water by delivering the appropriate amount of hydration to your lawn and garden.
When Grass Rangers installs your irrigation system, you can be sure you are receiving more than just a sprinkler system.
Our trained professionals will create a system that will introduce an optimum water supply depending on your unique plantings, soil type, slope and drainage needs. Let Grass Rangers' Irrigation Service wash away your worries and allow you to maintain a stunning, lush lawn and yard all year long.
---

Service Areas
Ascension - Gonzales, Prairieville, St. Amant, Sorrento, Geismar, Darrow, Burnside, Duplessis, Dutchtown, Galvez