Build.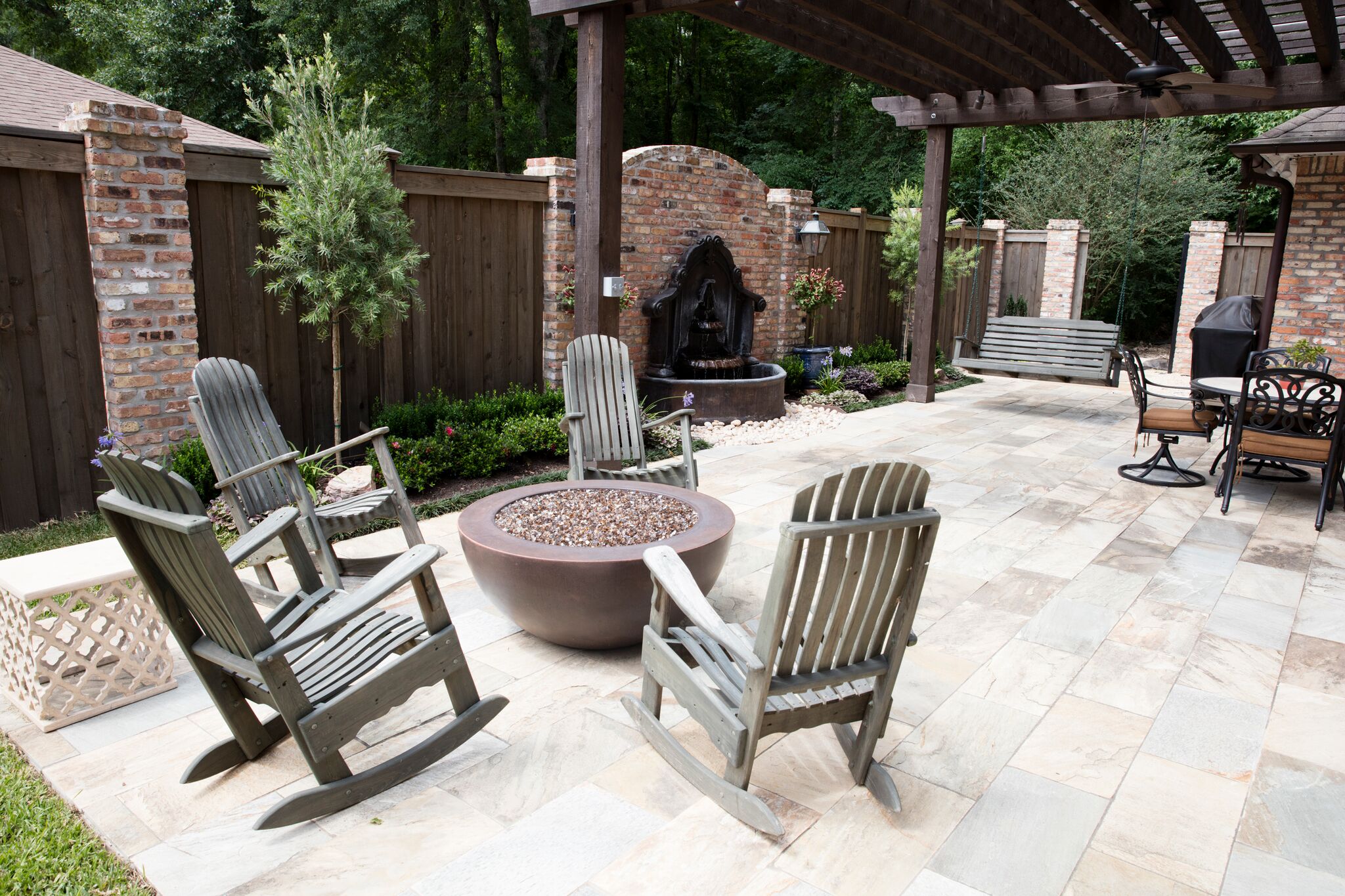 Dress up any outdoor area with a bit of hardscaping such as wood decks, masonry work, brick patios, tile paths, stone walls or wooden arbors. Building accents and adding visual appeal through hardscaping has helped turn average lawns into fantastic lawns for years.
Grass Rangers is equipped, experienced and ready to help you accent your lawn with their Hardscaping Service.
Grass Rangers can even add a water feature for a relaxing and languid touch to your beautifully landscaped and manicured lawn.
---

Service Areas
Ascension - Gonzales, Prairieville, St. Amant, Sorrento, Geismar, Darrow, Burnside, Duplessis, Dutchtown, Galvez